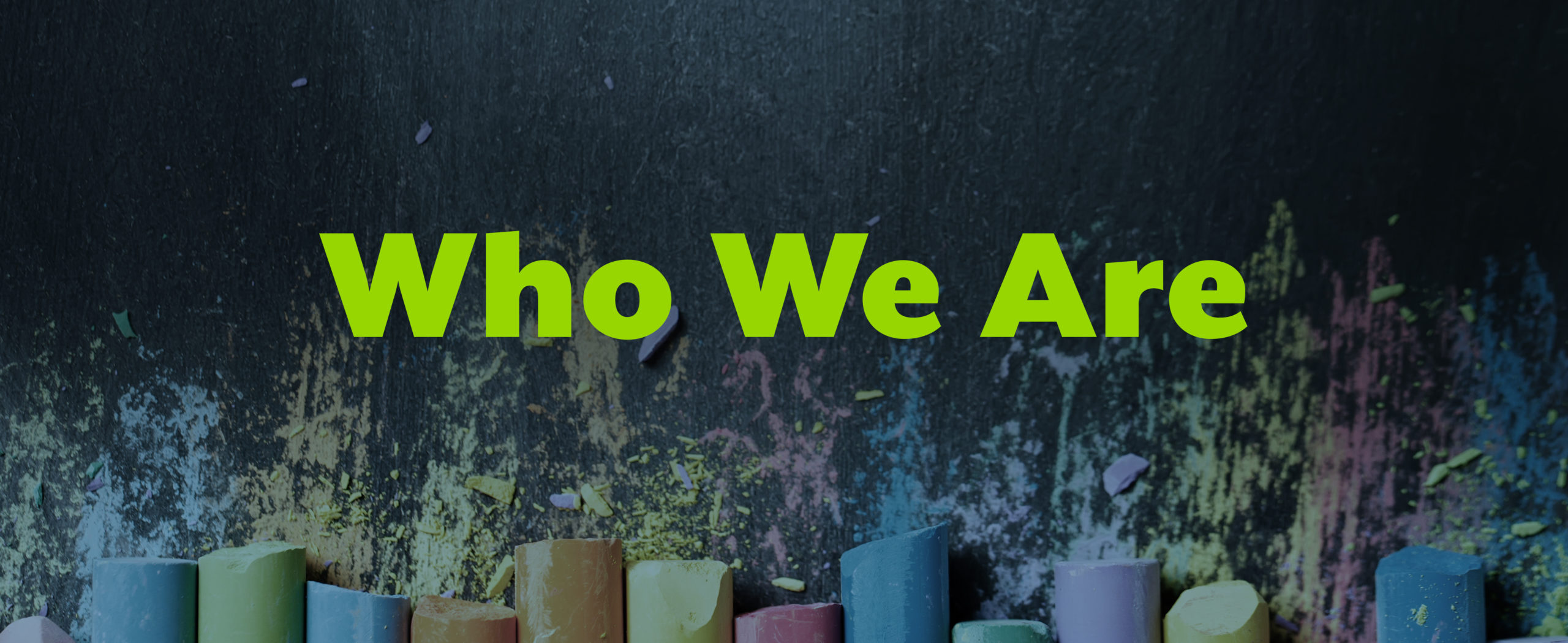 The Michigan Parent, Advocate & Attorney Coalition (MiPAAC) powered by the Autism Alliance of Michigan was formed in 2020 for the purpose of giving voice to families of children with disabilities.
Our work is centered around educating families on current special education issues and topics of interest, as well as to advocate for state policies and legislation that support their needs.
We are unique in that we are an independent group of stakeholders without political interference that is solely focused on advocating for the education needs of students.  MiPAAC convenes regularly to collectively identify priorities to address issues which exist across our special education system.
Current priorities include:
Access to equitable opportunities
Educational benefit through IEP implementation
Driving systemic change
We are holding regular Zoom Chats to discuss topics of immediate concern for families.
Member benefits include camaraderie with others engaged in similar activities across the state, a voice in the direction of education
in our state, and access to up-to-date information that impacts your student(s).
Complete this MiPAAC Member interest form to receive more information for upcoming meetings and activities.